---
The Wiener Ball 2024 is a lustrum edition, the 55th. Understandably, we want to celebrate this exuberantly with at least 550 ball guests while attracting many more sponsors.
If you are interested in covering a story, making a report or conducting an interview, you can contact us via  info@wienerball.nl
All reports, interviews, and stories need to be approved by the Wiener Ball committee before being published.
---
The WIENER BALL in the media
---

Newsletter  April 18, 2023

  April 17, 2023  Newsletter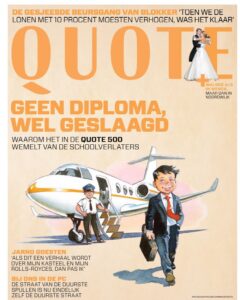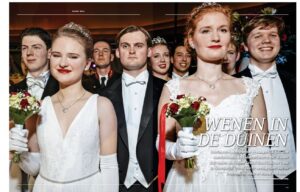 Quote, April 2023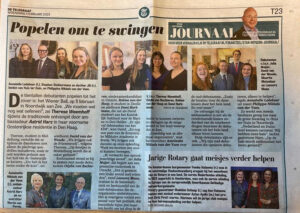 Telegraaf, 1 februari 2023